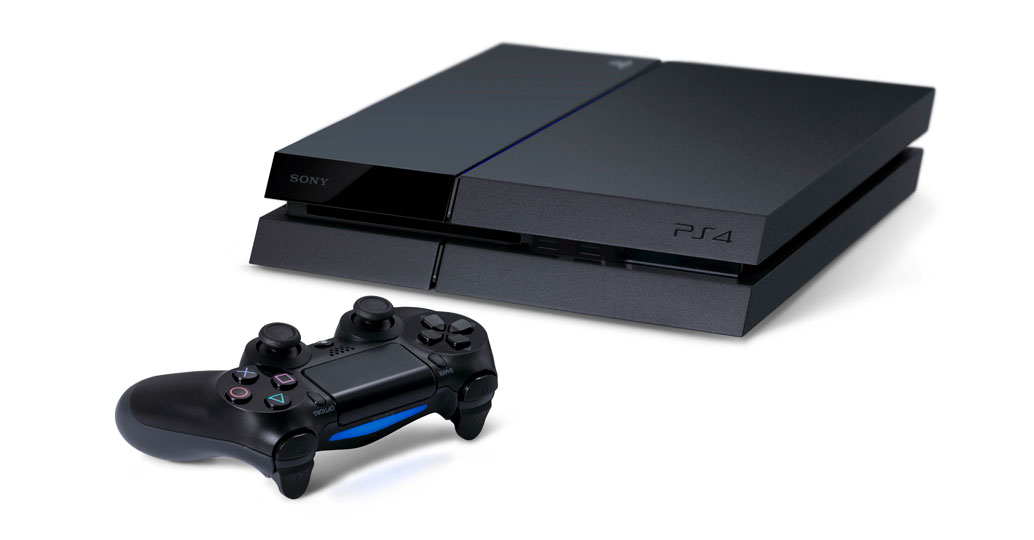 After continuing their not so subtle jabs at Microsoft by criticizing companies who have changed their messaging since E3, Sony announced the Playstation 4 would release on November 15th.
Breaking: PS4 lands in North America on November 15th. Will you be joining us on day one? #GreatnessAwaits

— PlayStation (@PlayStation) August 20, 2013
Microsoft did not reveal a release date during their conference at Gamescom. It is possible that they may have been waiting for Sony to solidify a date first, that way the Xbox One could set a date before the PS4 release. After all, they need some kind of advantage.